AI Tools Revolutionizes
the Jewelry Industry
Lacking vivid proposals?
Running low on inspiration?
Overwhelmed with workload

Meet our AI CREATION
bring your creativity and concepts visual effortlessly!
Try it NOW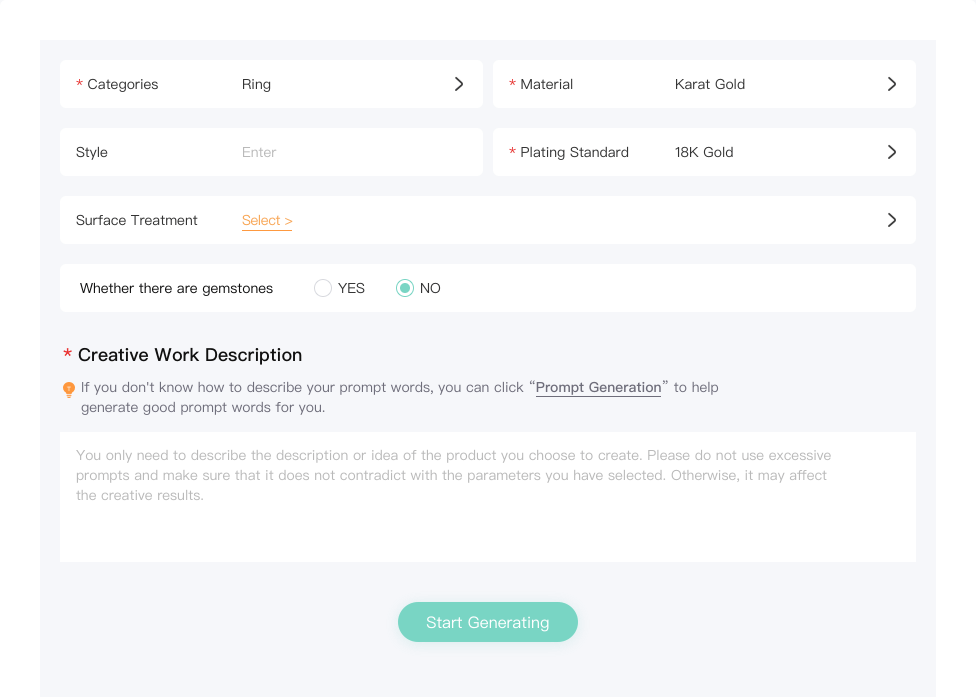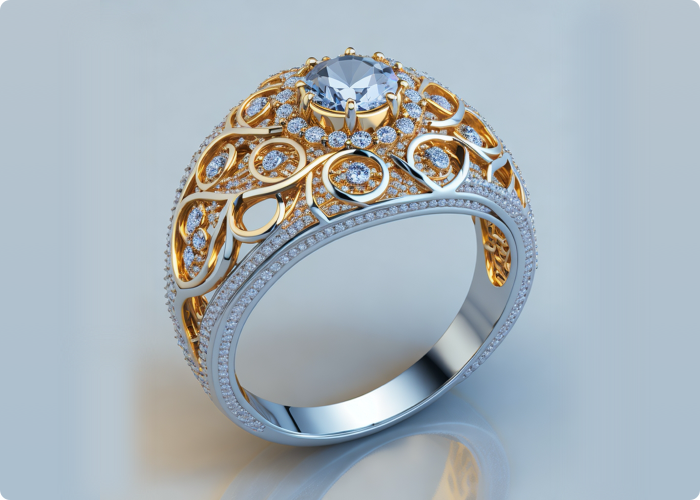 Struggling With Conceptualizing
Without Solid Details?
AI prompt feature will help expand your brief ideas,
providing you with more details for reference.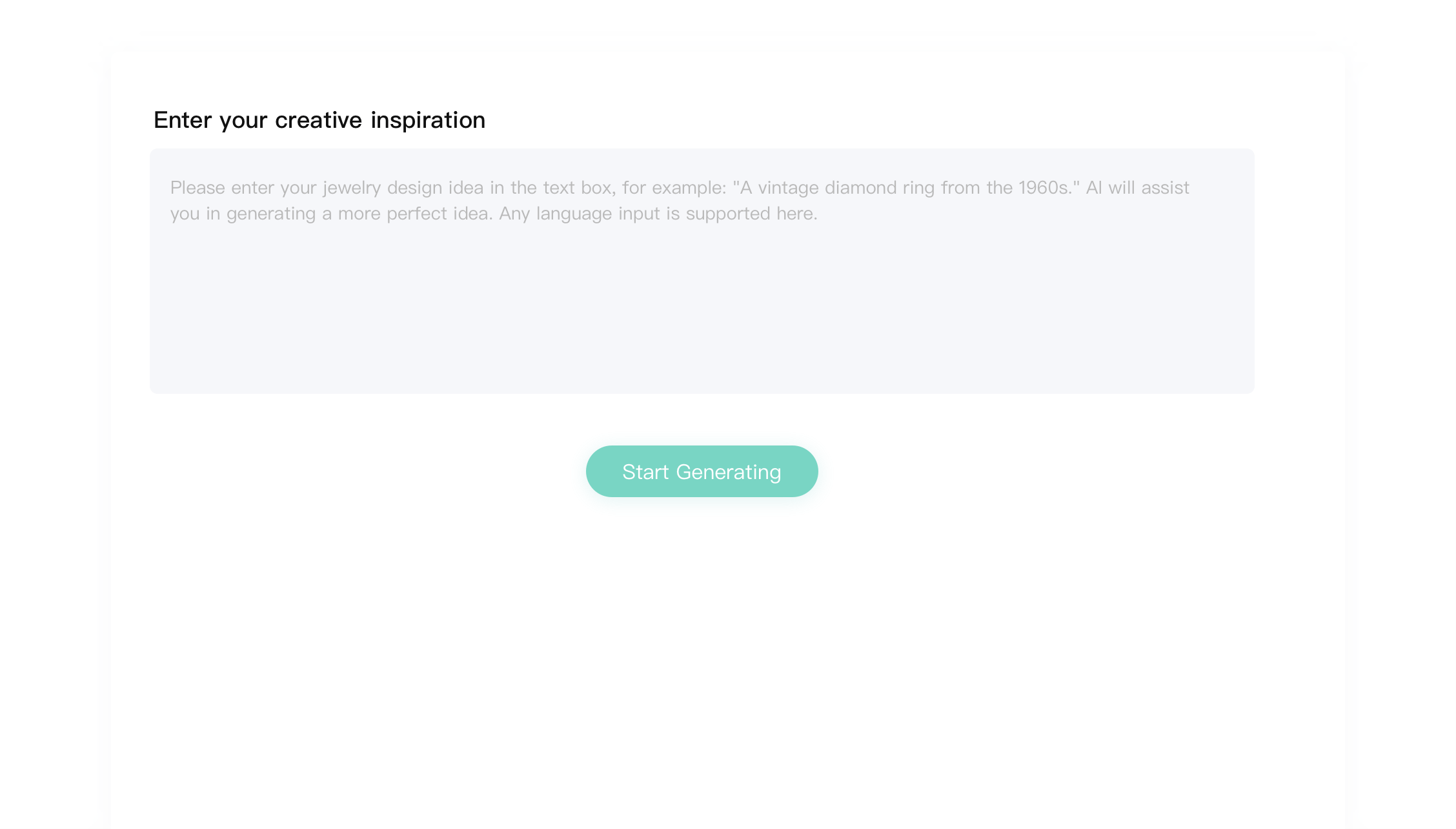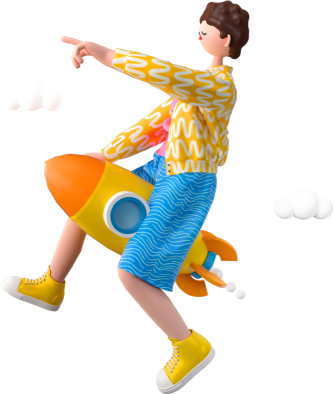 Try it NOW
Not Proficient In
English?
No worries! JH AI is a multilingual expert.
Regardless of the language you use, AI can accurately understand and
assist you in your creative process, allowing you to vividly describe
your concepts in your native language.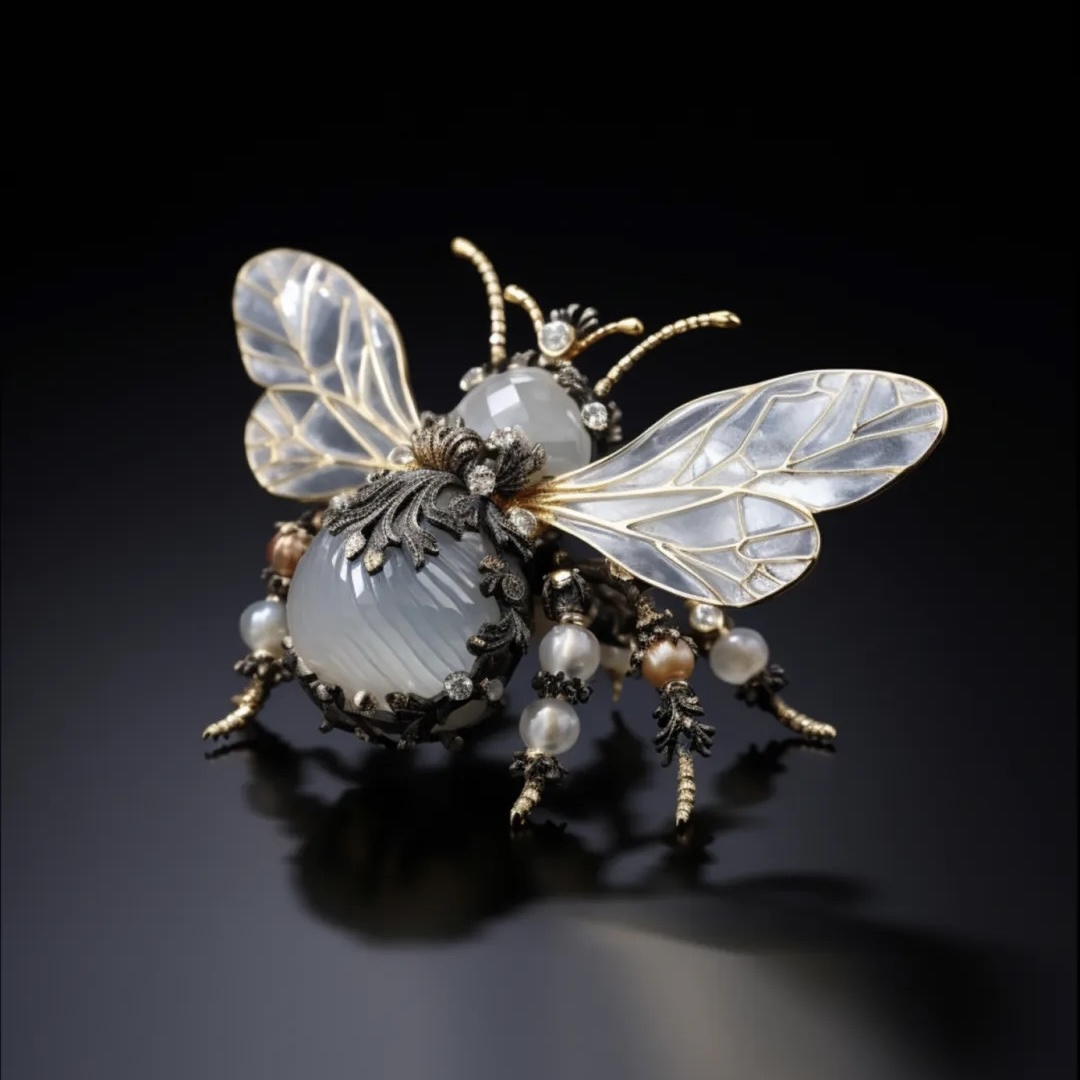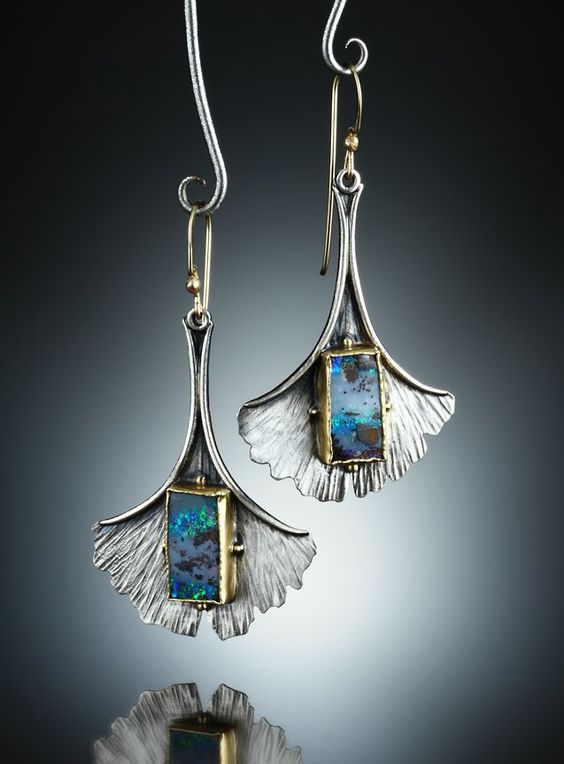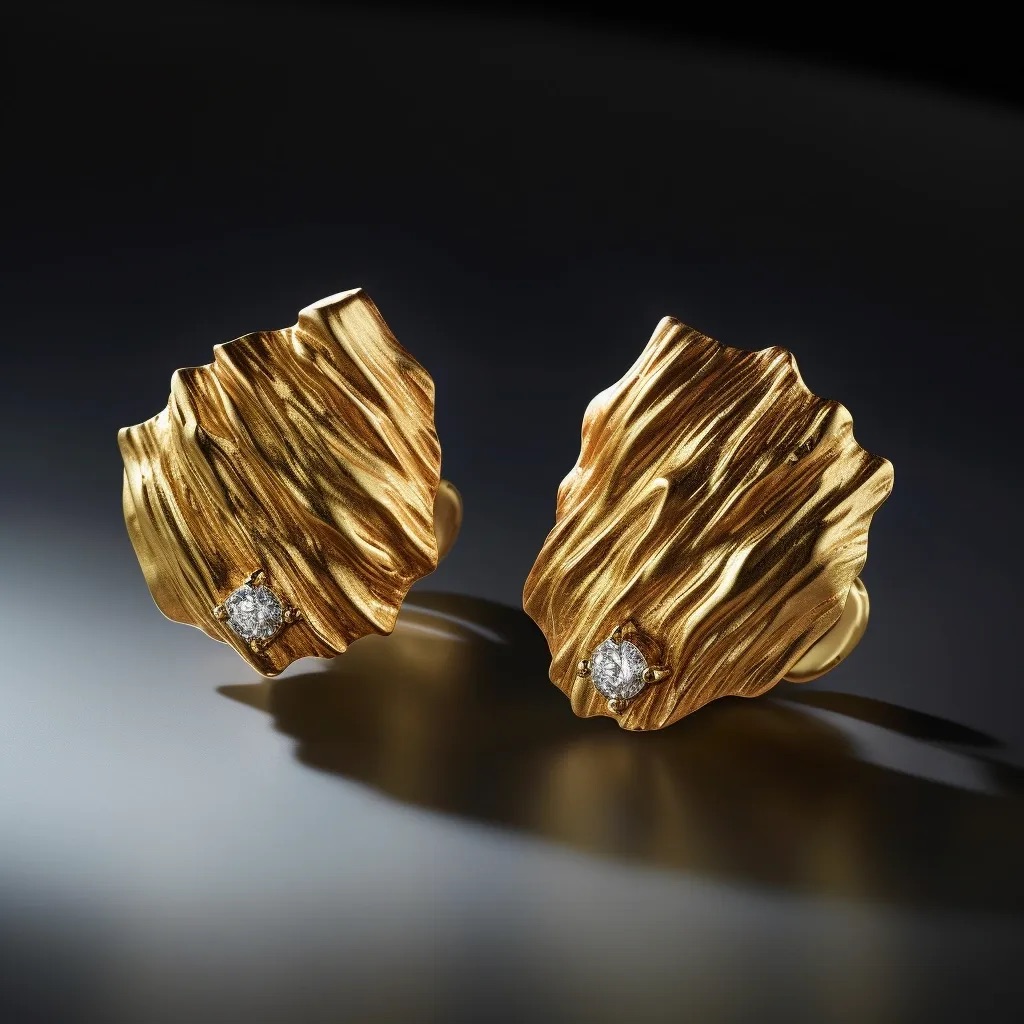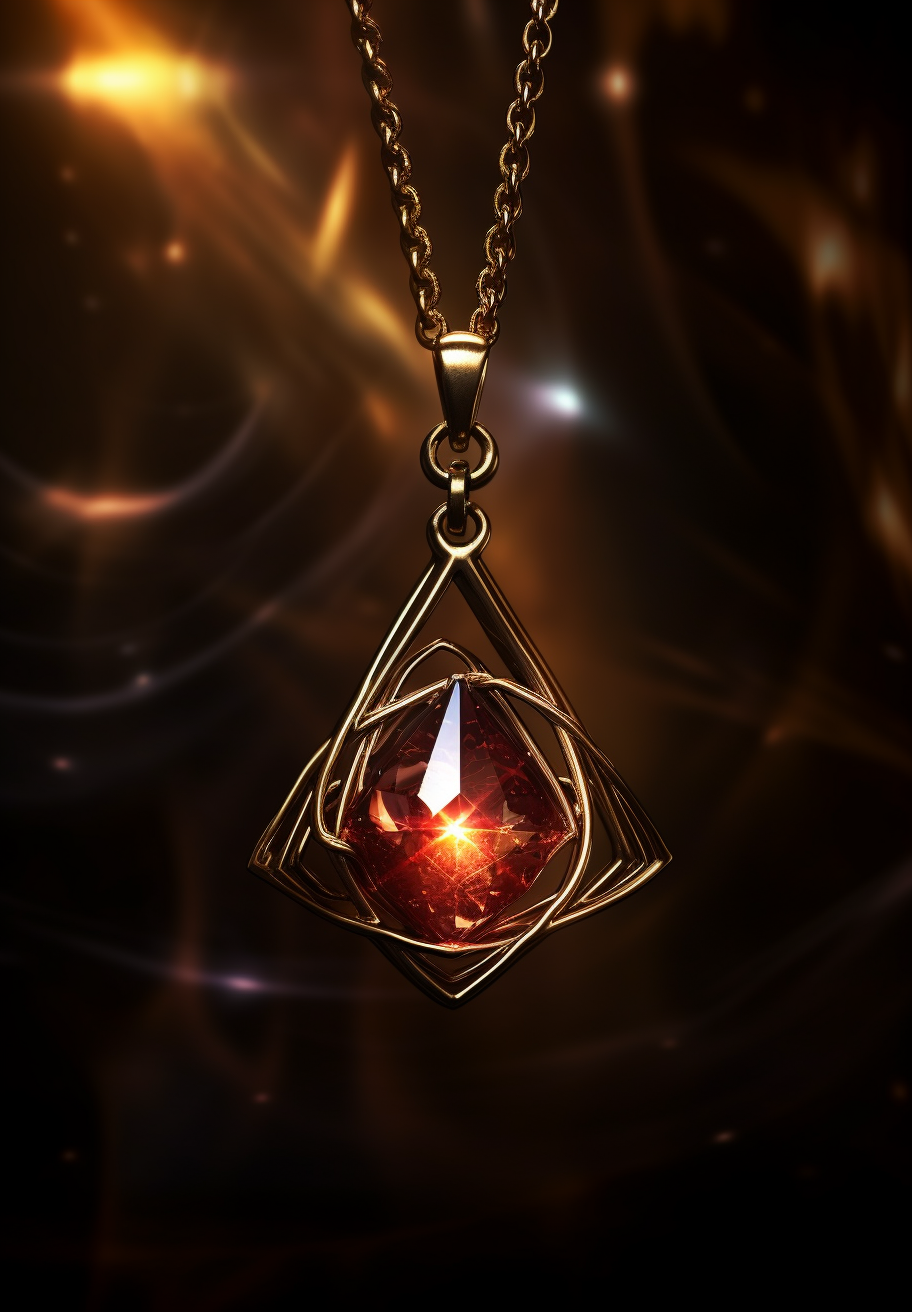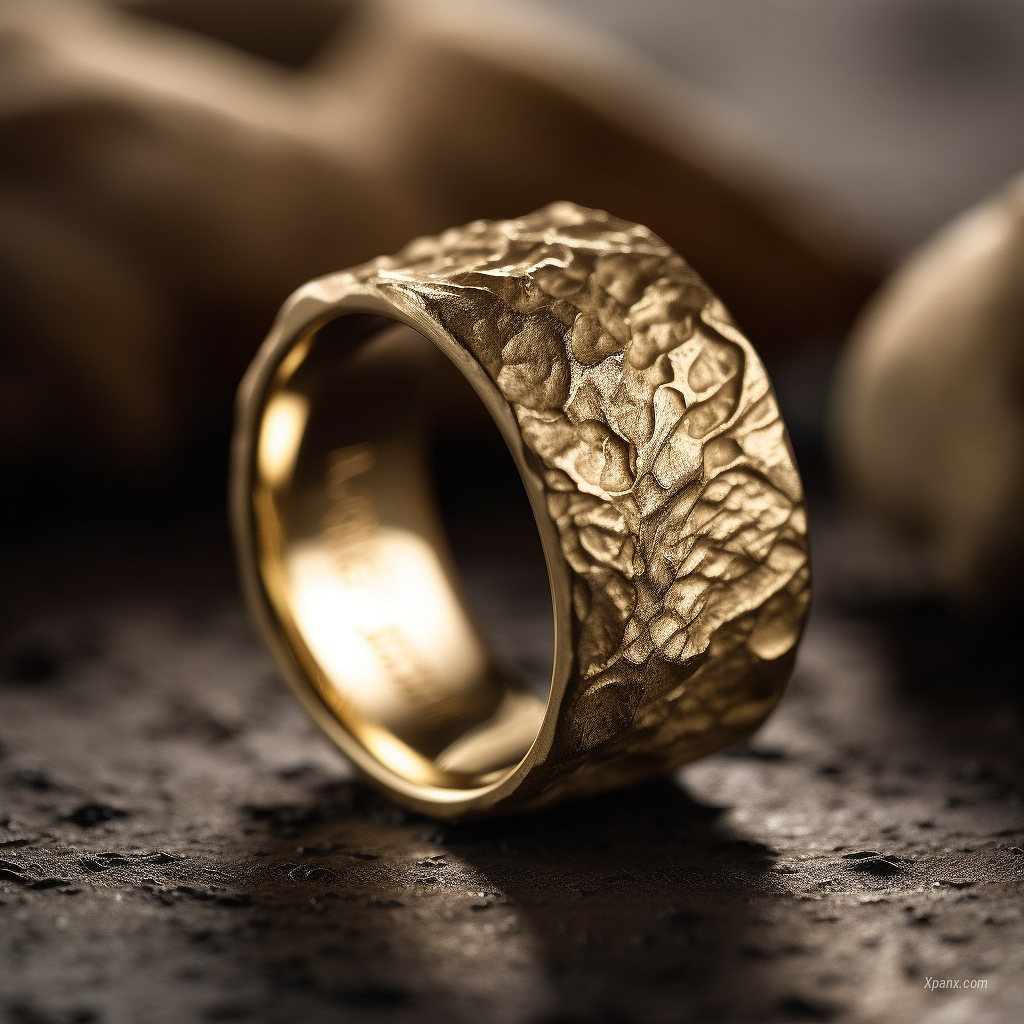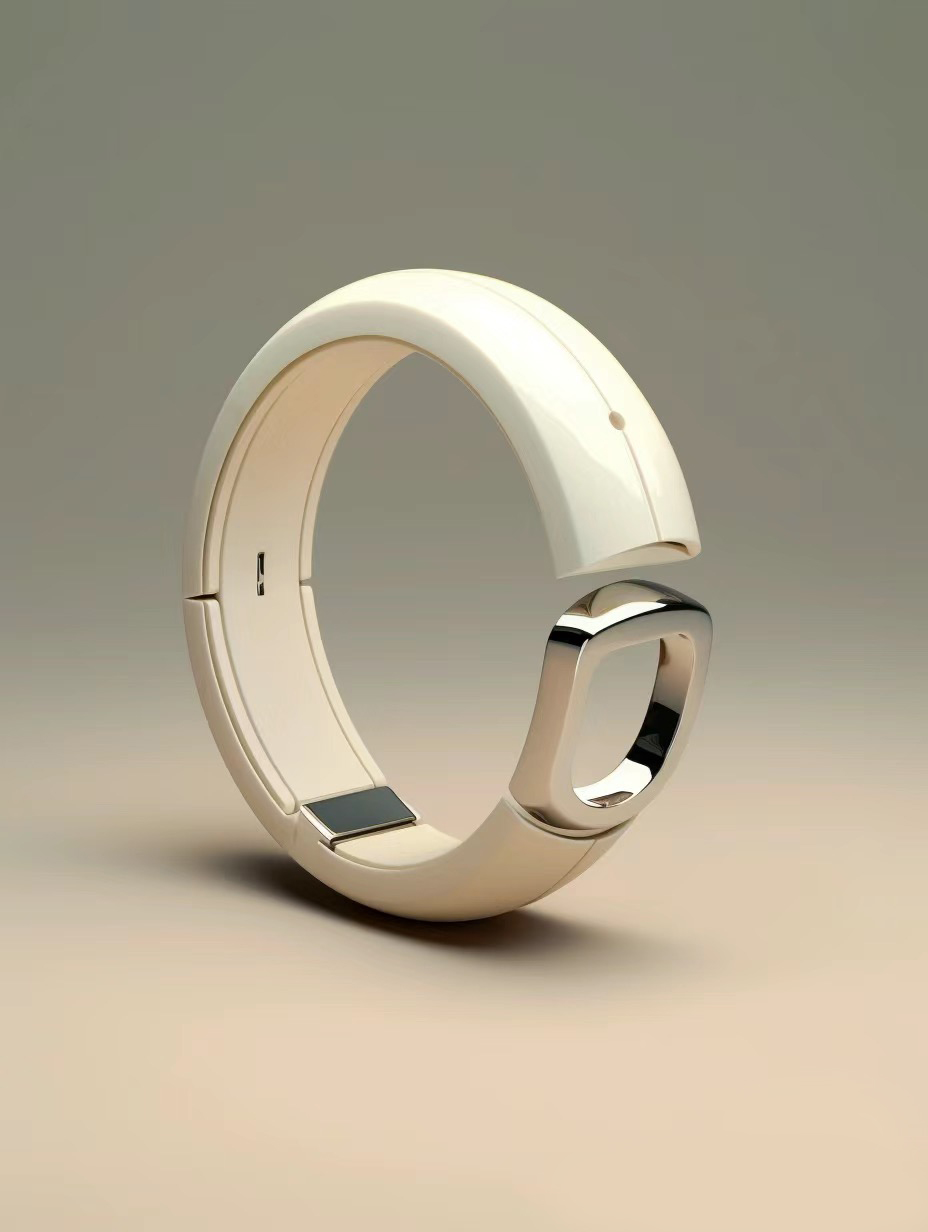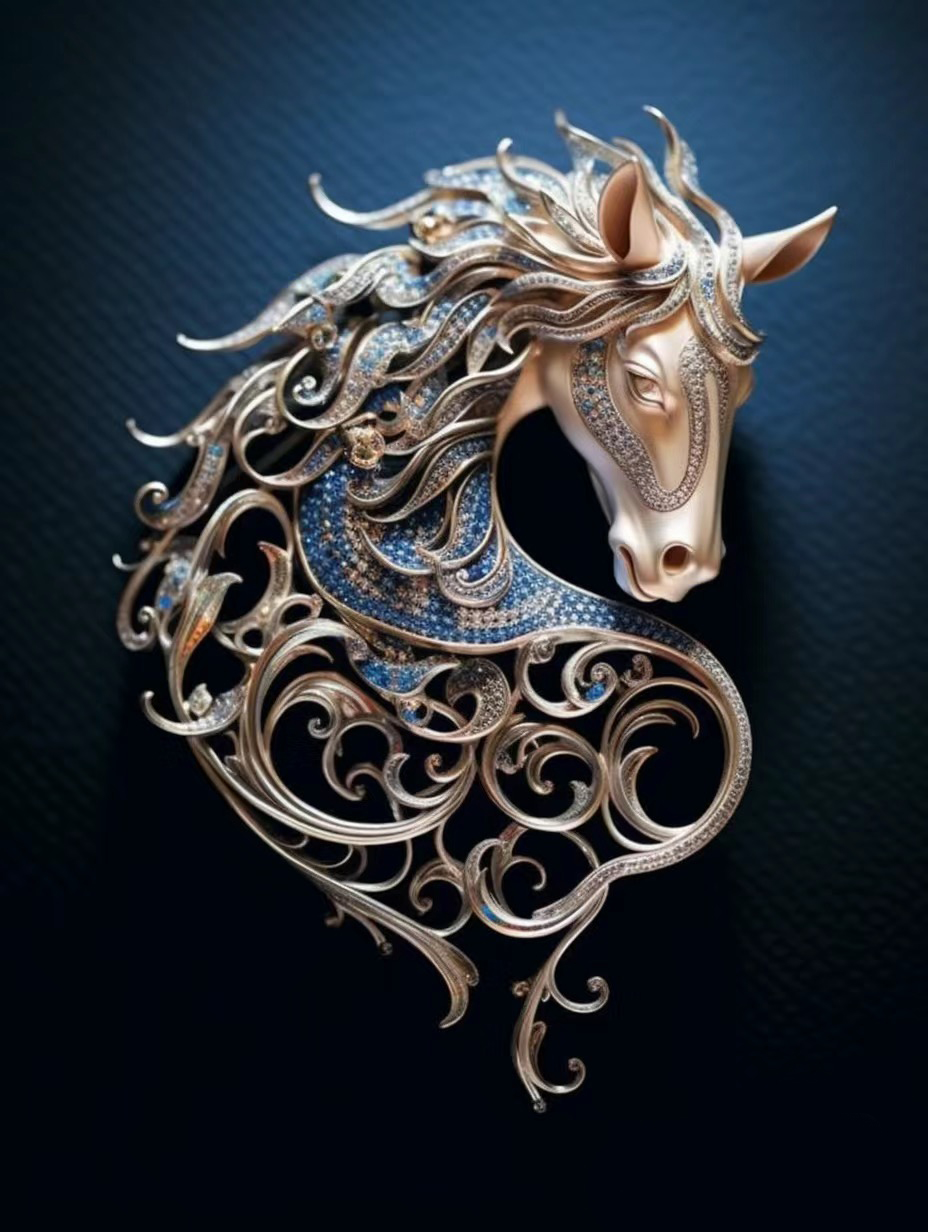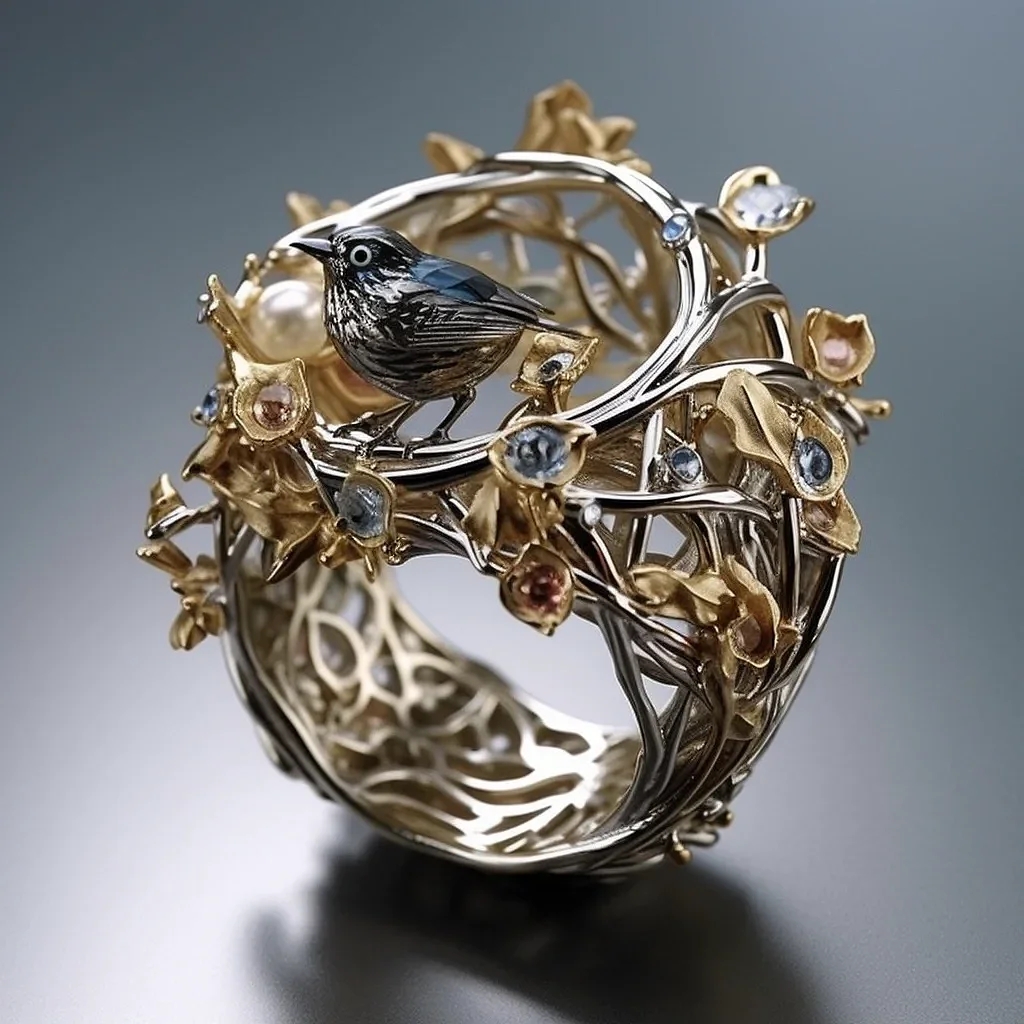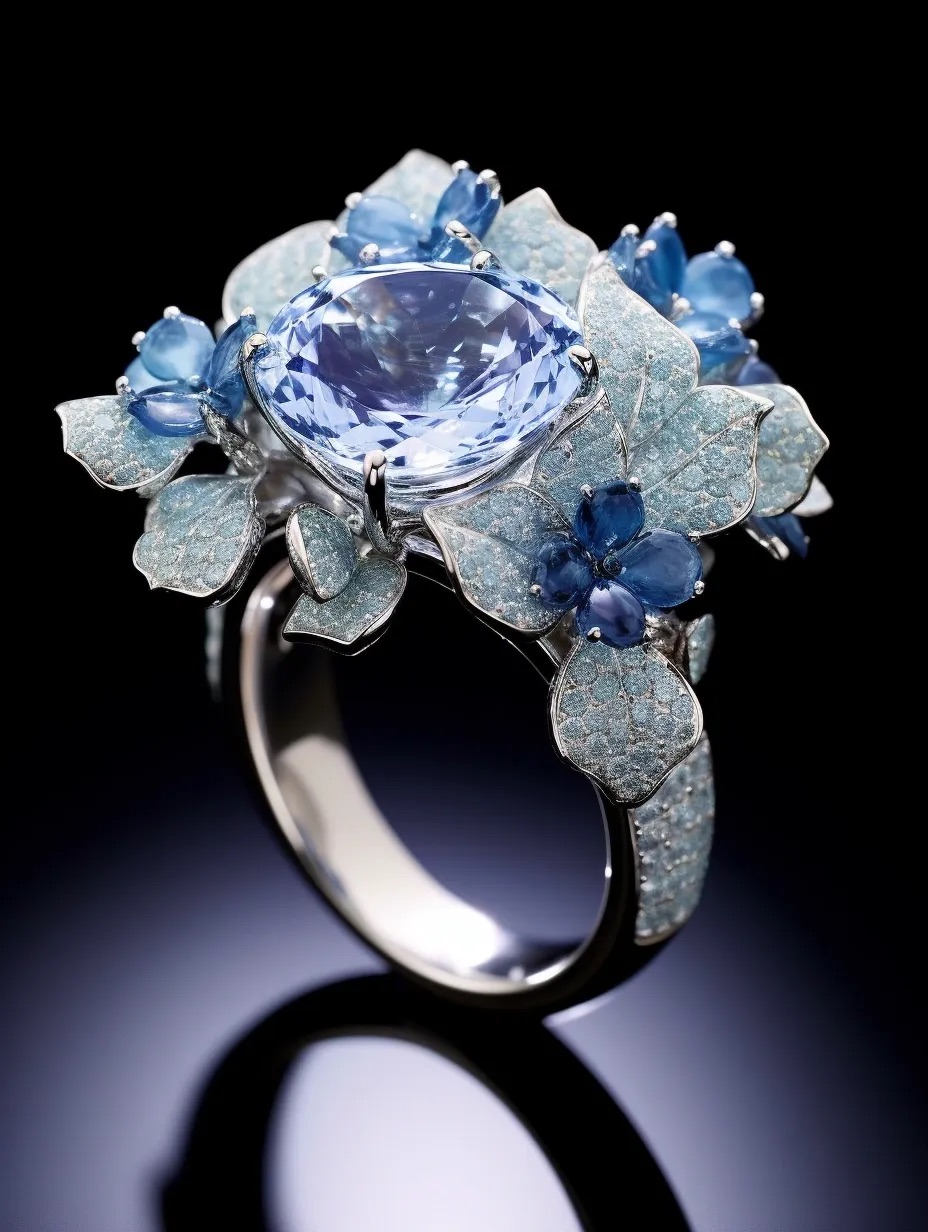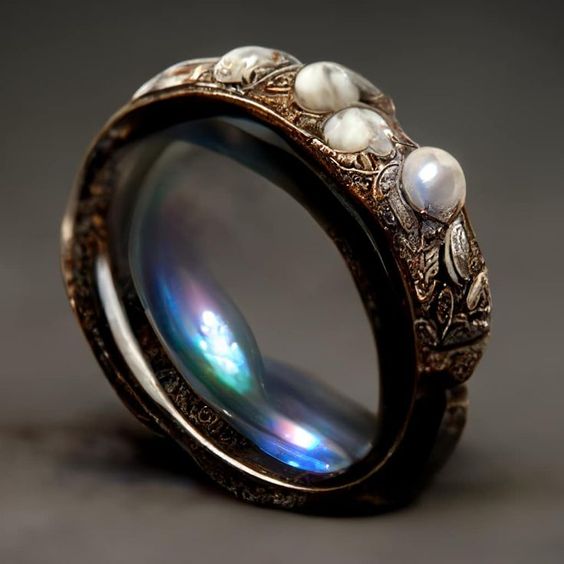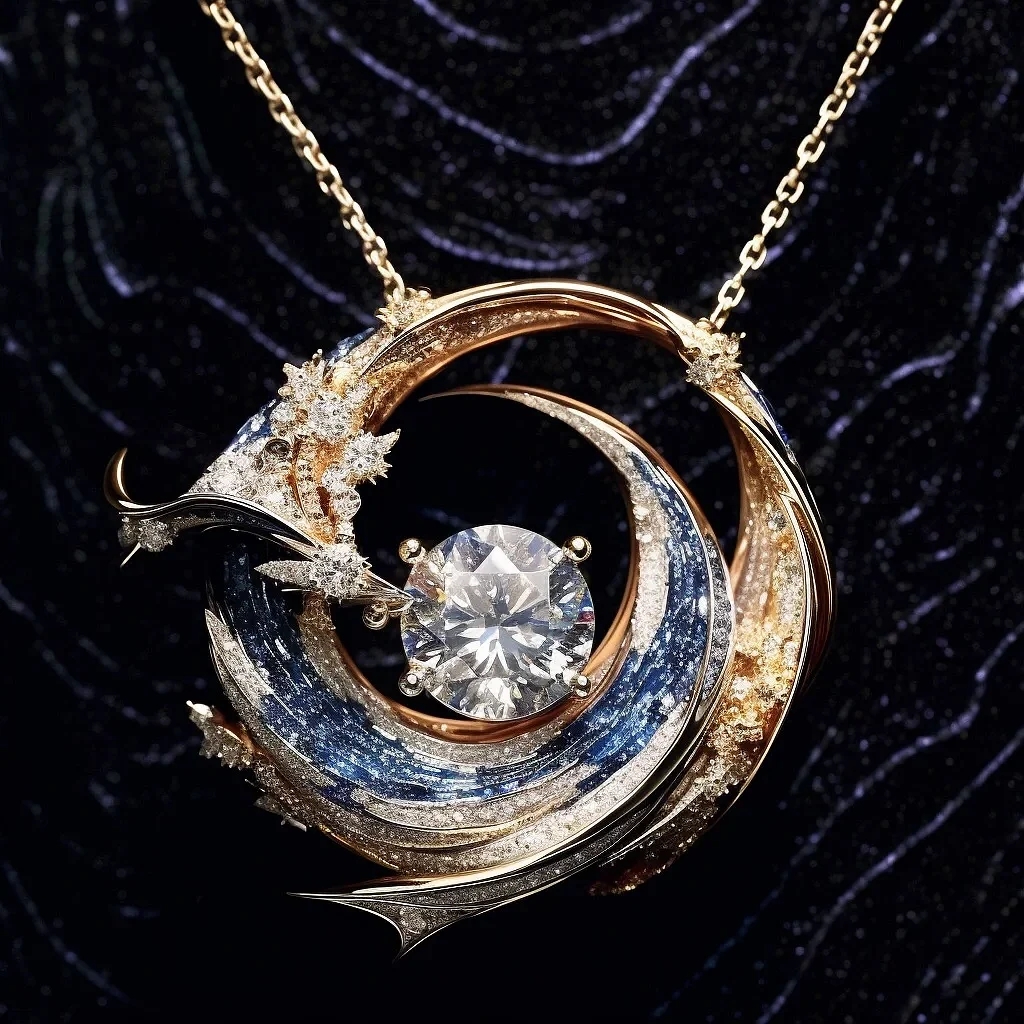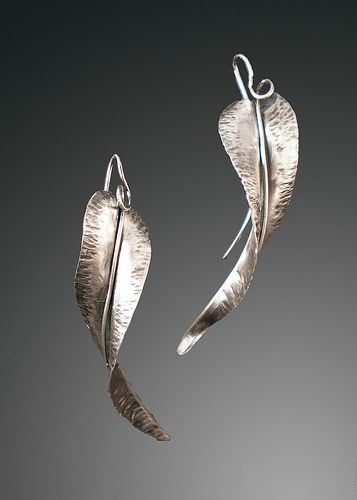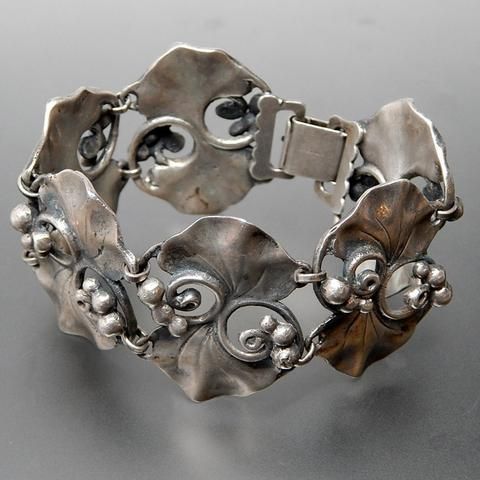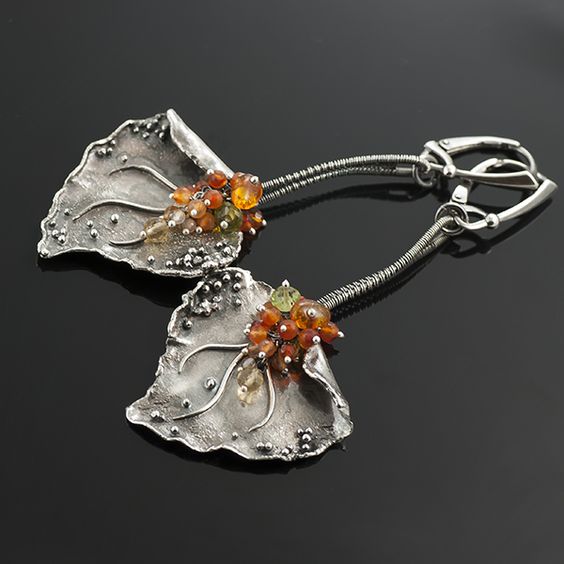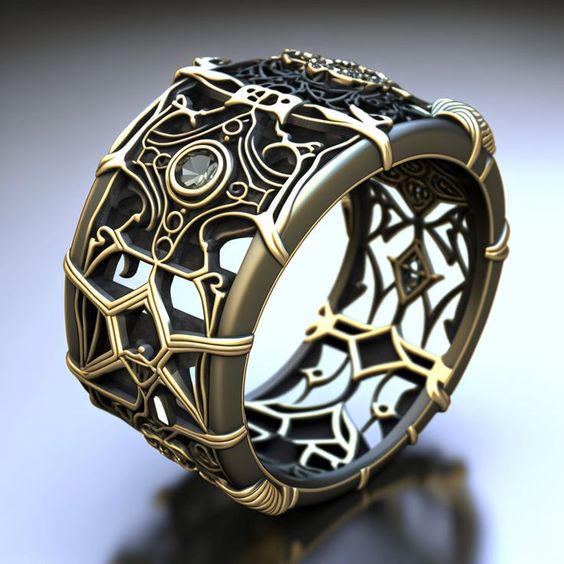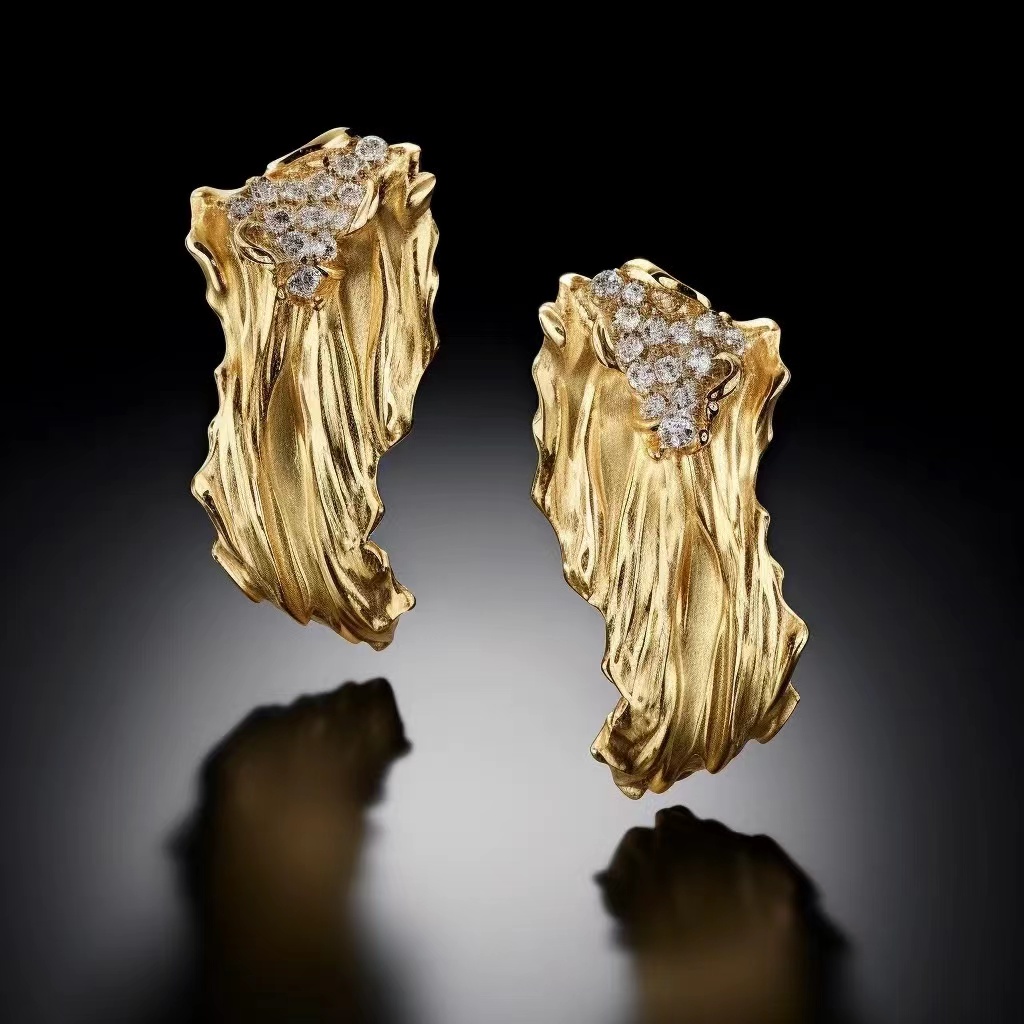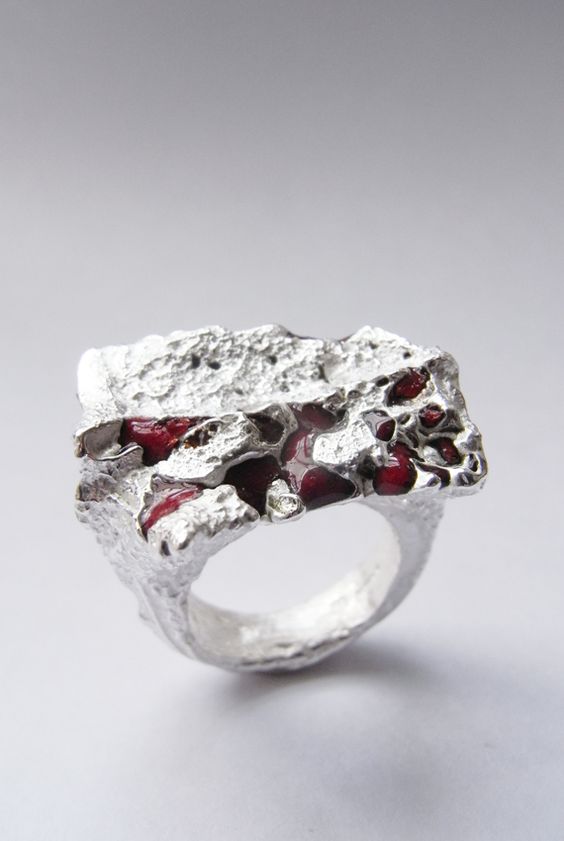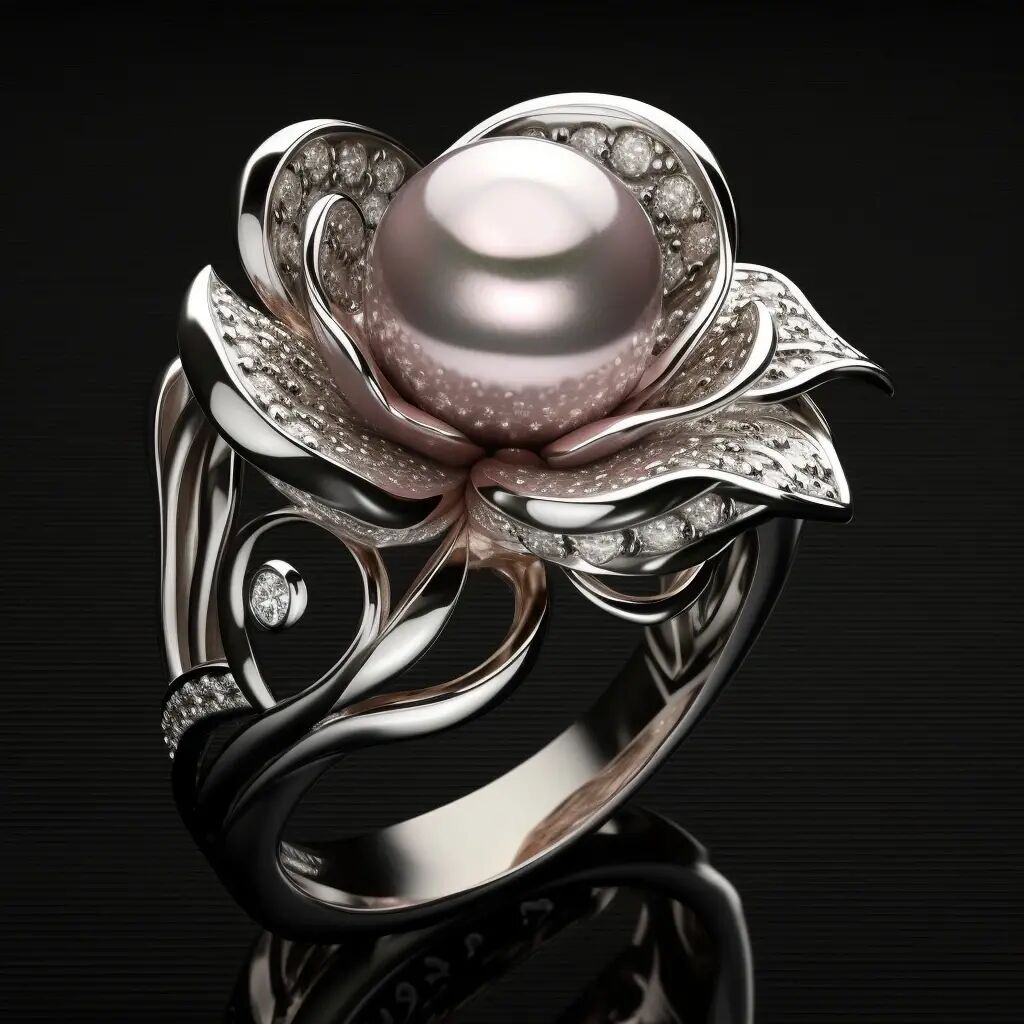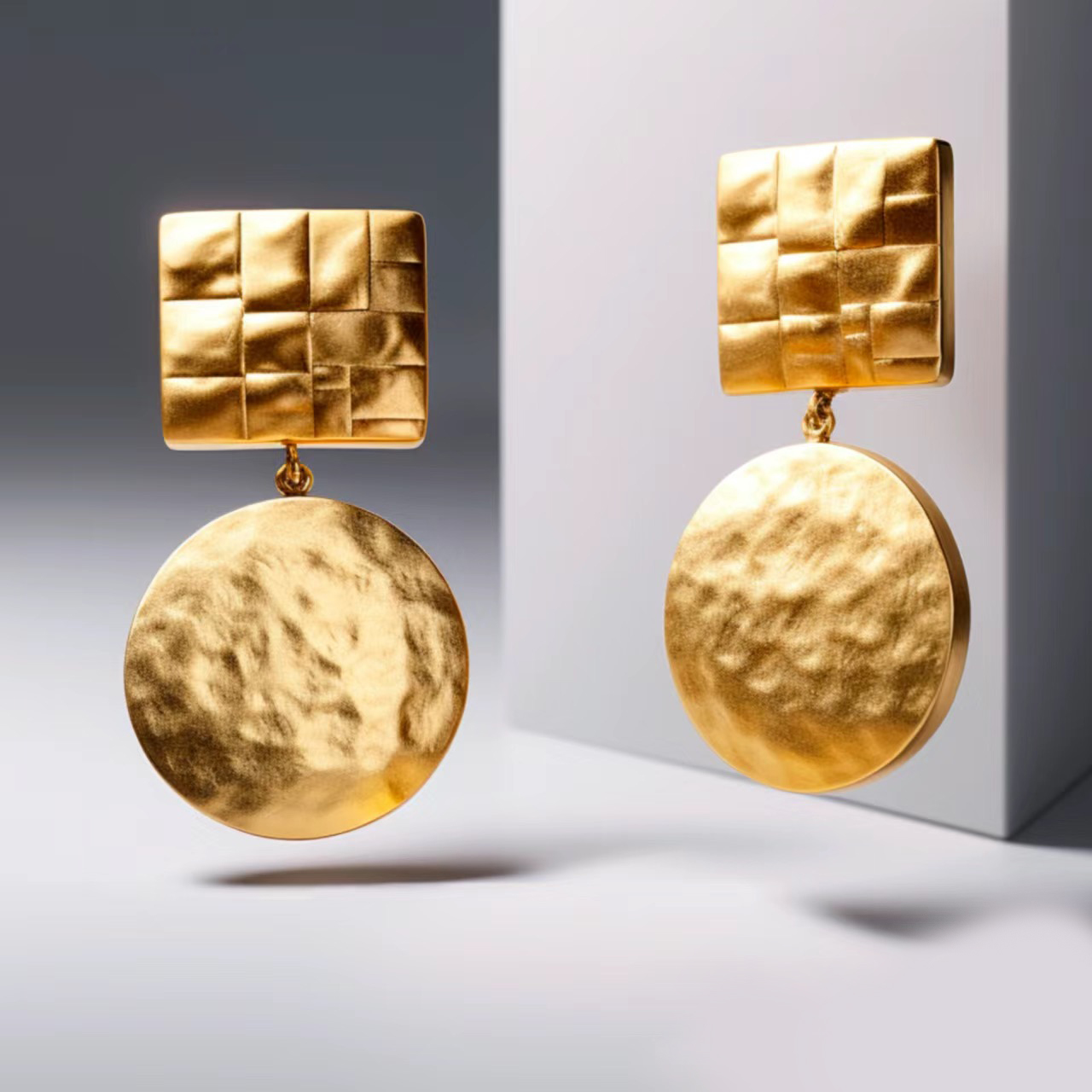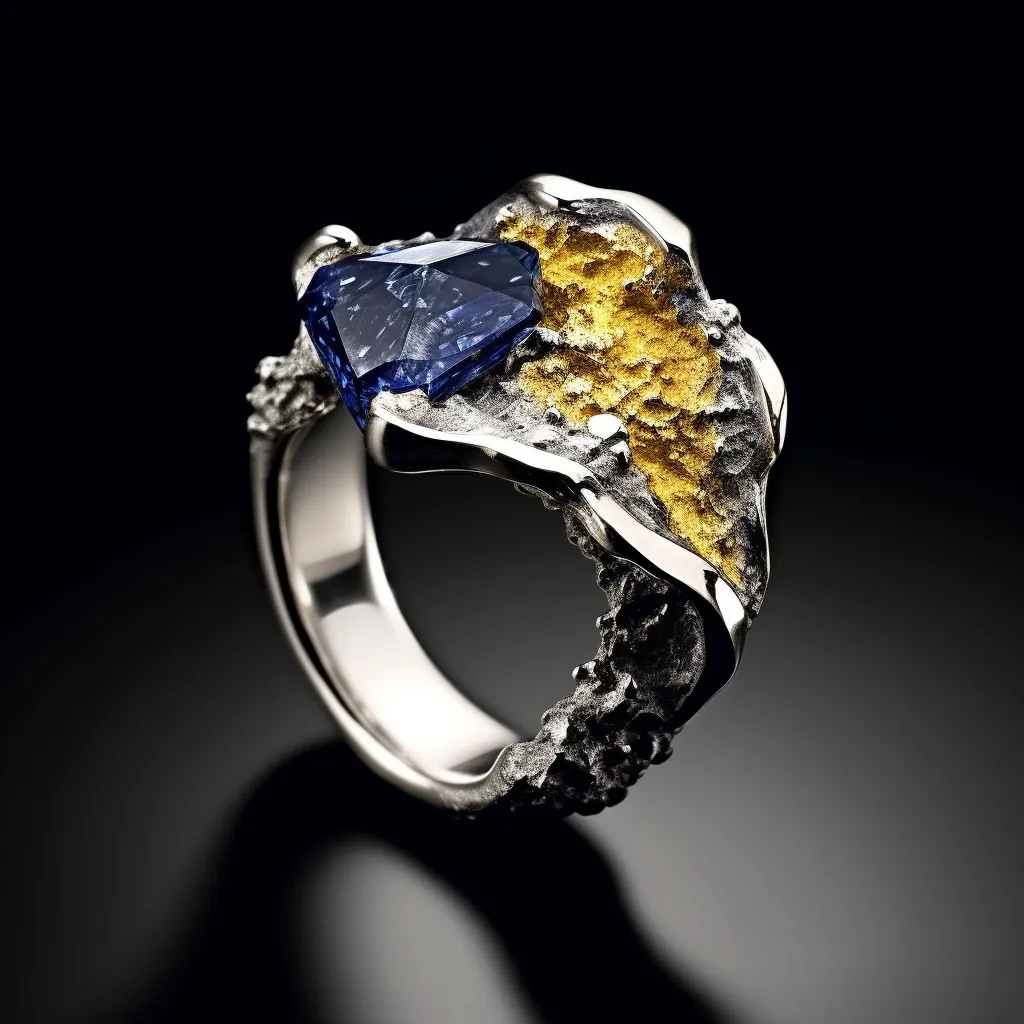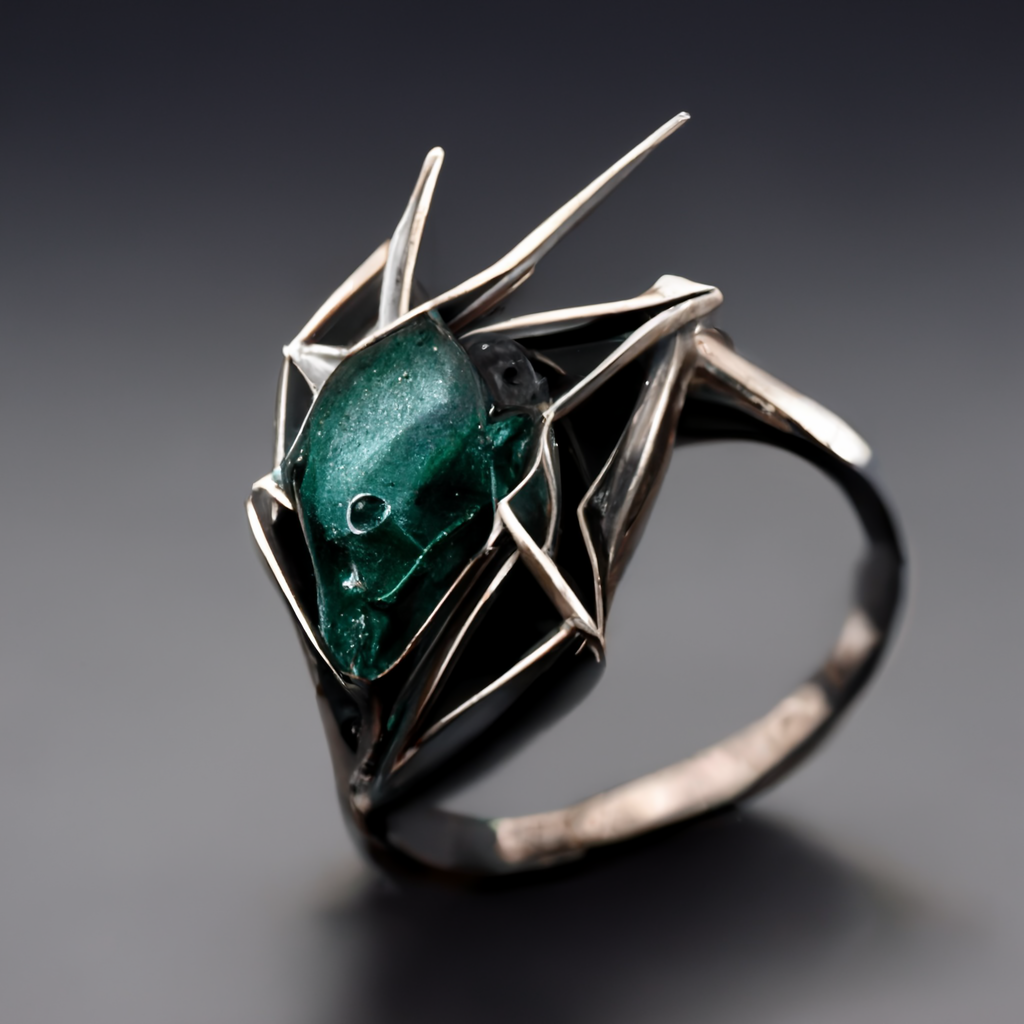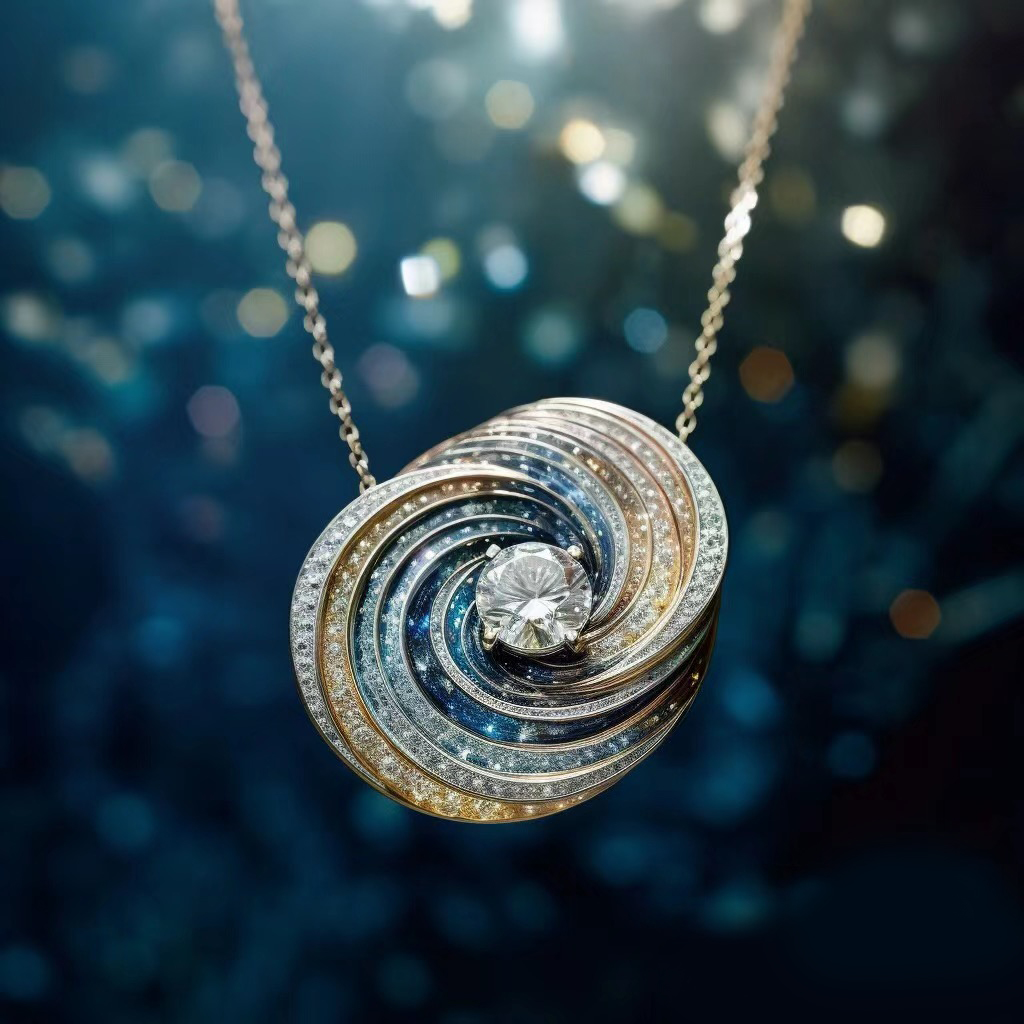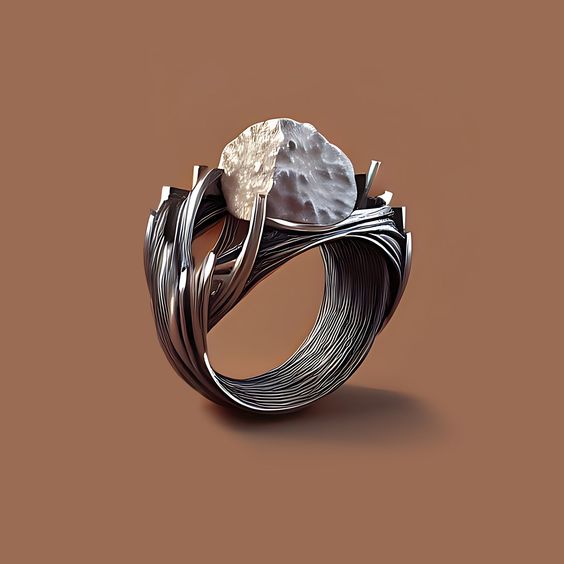 Message
Orders

Development

Inquiry

Others
Delete