This is the answer to all jewelry production problems such as sizable orders, manufacturing rates, and quality consistency.
We maintain secured production lines to guarantee steadiness for the outcome every time.
Restock Service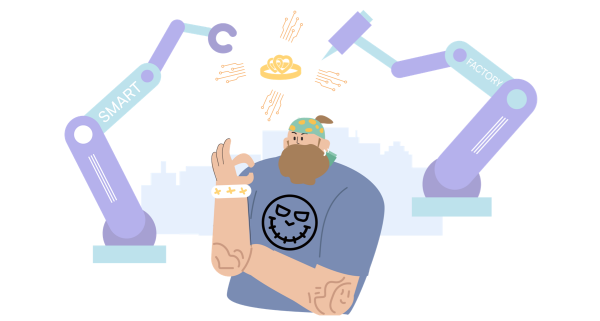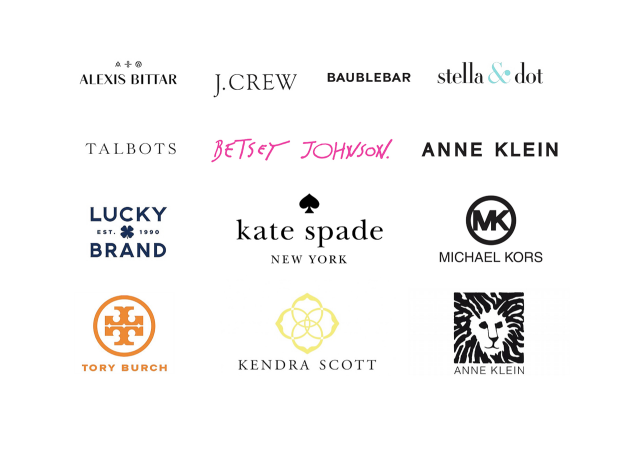 We ensure your project turn in quality products using our every own strict assurance standard.
Our manufacturing team is one of the main long-term suppliers for numerous renowned fashion brands.
Quality Standard
We continue to demonstrate our commitment to tackling climate change and making sure that all materials are manufactured in a responsible manner.
We are an RCS certified supply-chain manufacturing company with environmental awareness.
Sustainability