Picasso once interpreted original design as that BAD ARTISTS COPY WHILE GOOD ARTISITS STEAL, revealing that the original design is derived from designers' lives yet at the same time surpasses their lives. This is a difficult point that a vast majority of contemporary designers will find it hard to accomplish.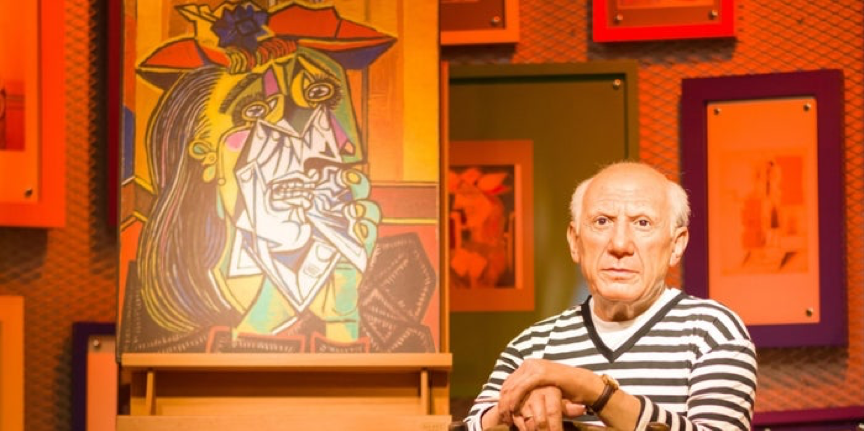 With regard to the dilemma confronting many contemporary designers, Zhou Yong, the cofounder as well as the college dean of International Decoration College of Domos Academy, has, in the Exhibition of Original Designs and Life Arts in 2018, hit the nail on the head, pointing out that the modern era has been overflowing with flamboyant yet meaningless designs created solely for the sake of design (or the so-called showiness) and with mass and cheap imitations. That said following up his criticism Mr. Zhou has elaborated the way to avoid these two extremes and to accomplish original designs. He explained to the public that to be a smart and ingenious designer, you are expected to optimize the associated lives and cultures as the solid foundation and to seize the popular fashion elements.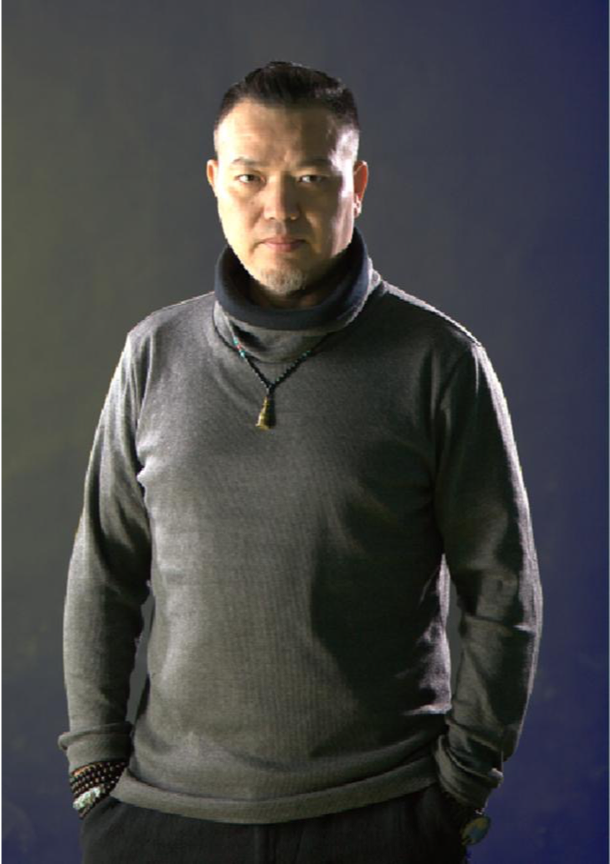 Zhou Yong, the cofounder and dean of International Decoration College of Domos Academy.
Balancing all these design elements, designers then need to give full play to their imaginations so as to finish their creative interpretations of arts and to work out the genuine original design. JEWELRY HUNT, served as the platform for displaying original jewelry designs, has been firmly championing our designers' original ideas and enthusiastically keeping pace with fashion. It is wholeheartedly devoted to offering a one-stop service platform to all original designers and fashion buyers.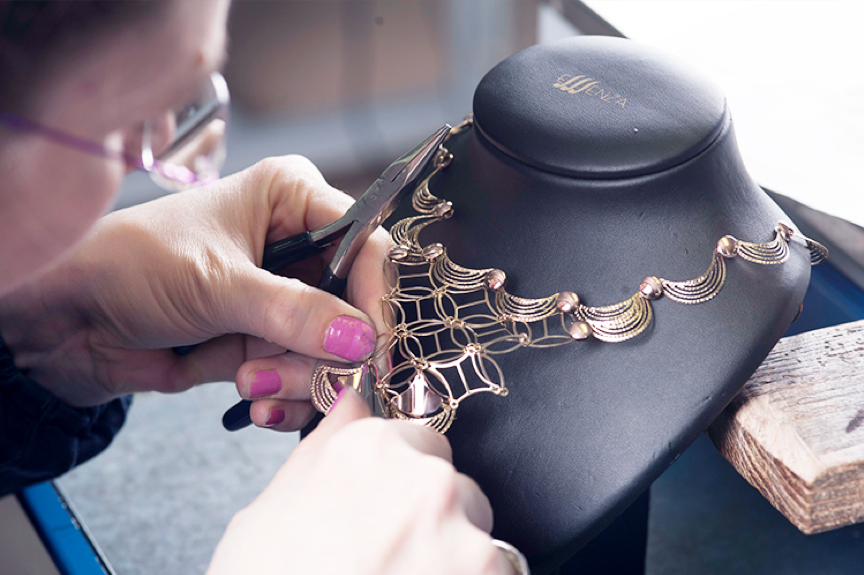 If we take a glance at gorgeous jewelry products from different nations, we will understand that Mr. Zhou's words make sense in terms of original designs. Behind designers' excellent craftsmanship, we discover that different nations' unique cultures and lives function as the reference for designers to embark on original designs. Chinese family traditions have been mirrored in original jewelry designs in shape of the dragon and phoenix; Egyptians' admirations for their national totem Re, the Sun God, has been reflected on designers' prioritized raw materials for original jewelry designs, the gold; After the Art Nouveau, French's adoration for graceful females of the modern era has been concentrated on original jewelry designs whose themes frequently revolve around women's cheeks… It takes no arduous effort for us to dig out the formula for original designs. Designers should first and foremost return to the background cultures and lives to which the specific type of jewelry belongs in the course of distinguishing their works from the ordinary mass products. It is to their credit that designers, actively participating in JH's community, are sensitive to cultural aesthetics hidden in the fashion jewelry. They have abstracted these essences and skillfully intertwined them with their designs polished to be eye-openers of second-to-none styles.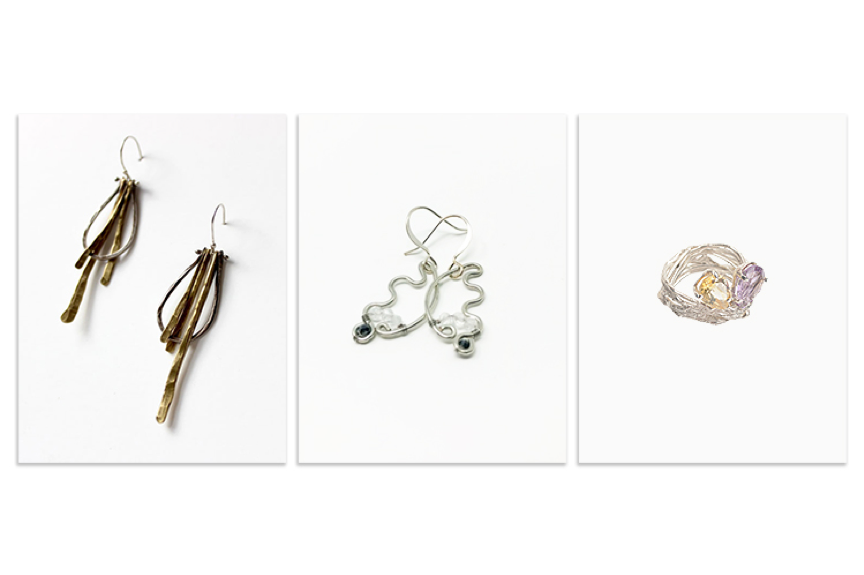 As the first vertical industrial Internet platform in fashion jewelry around the globe and an online community where designers and buyers are able to interact with each other and to do purchasing, JEWELRY HUNT has been committed to constructing a world that not only embraces diversified original jewelry styles but also showcases and promotes our team members' works and design inspirations. We are resolved to become a qualified and steadfast guardian of original jewelry designs. Our team members, from all walks of life, not only possess professional knowledge and capacity but also are ambitious and filled with vigor and vitality.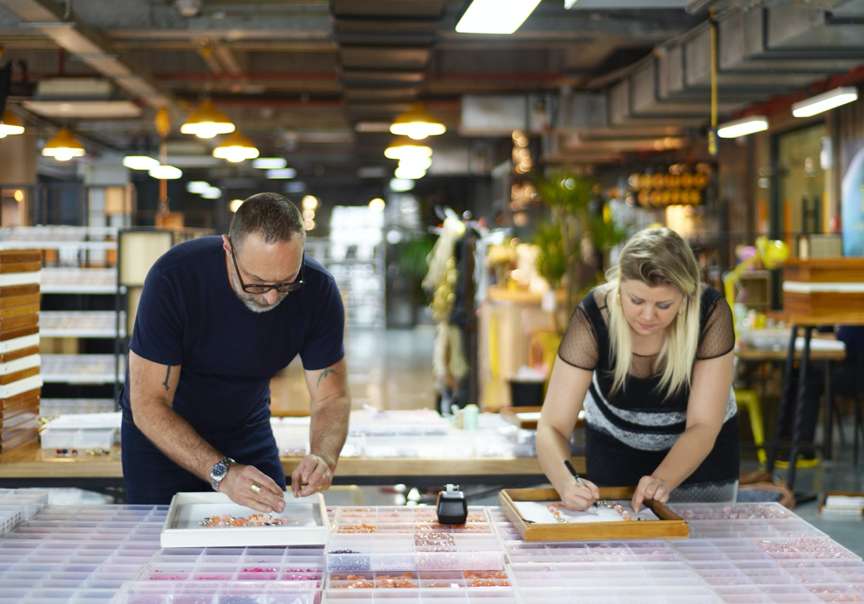 Furthermore, we cooperate with designers from 30 regions and countries across five continents, which will initiate infinite possibilities of original designs for JEWELRY HUNT. For instance, Vernon Wilson, one of JH's members from Panama, has successfully ingrained the traditional family culture in his work. Through depicting the common but heart-touching nature scene of a mother bird feeding its cub, he worked out the ingenious MOTHER-CHILDREN pedant, illustrating the inseparable bondage between mothers and children. Aside from meaningful themes abstracted from daily lives, there are themes regarding exotic cultures.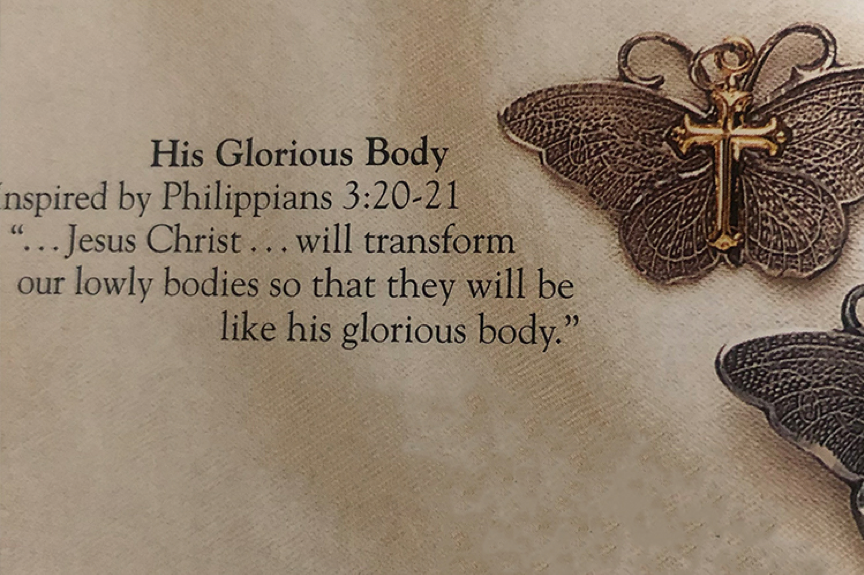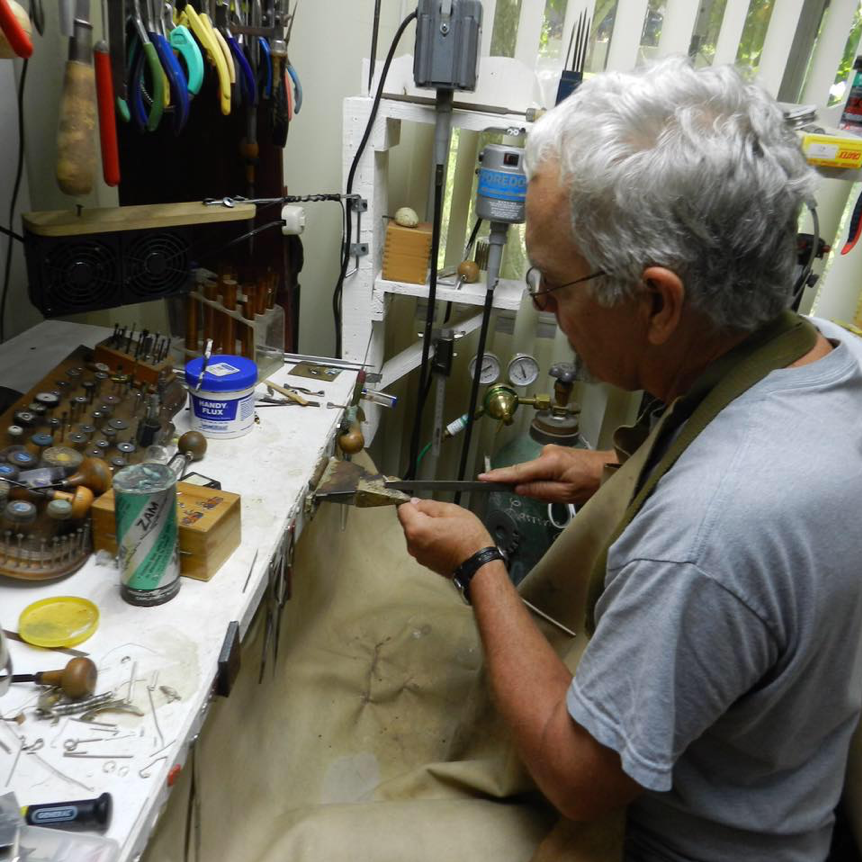 Vernon Wilson
Professor of jewelry design and gold-smithing at the University of Panama.
Designer and maker of jewelry for high end markets as well as tourist items. Works in pewter, silver, gold, platinum, bronze, copper, stainless steel.
Two times winner of the Japan International Jewelry Design Competition and numerous awards in the US.
Our Italian designer Pierluigi Difrancesco, and Macedonian designer Mima Pejoska have captured myriad styles of elements from different regions during their travels and transformed their reaped harvests of inspirations into various original designs with ever-changing styles. Whether they contain touches of hip-hop culture or are the epitome of Japanese minimalism, these original works have been constantly triggering new visual enjoyments for JH's fashion buyers and clients.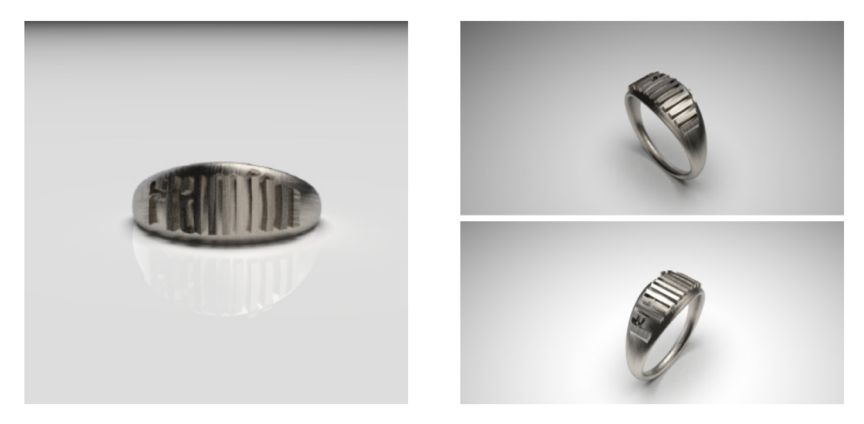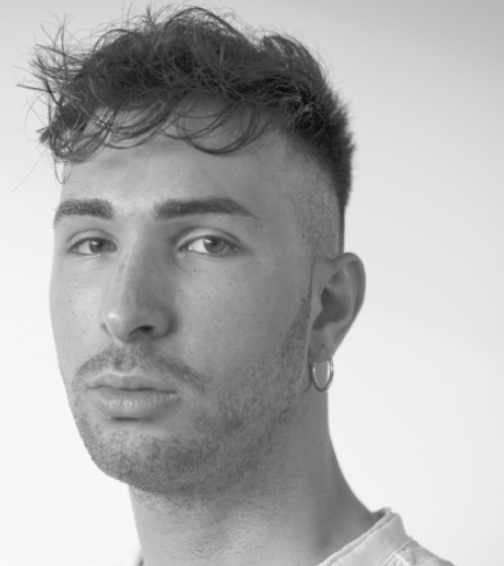 Pierluigi Difrancesco
Fashion, Jewelry and Accessory Designer. An admirer of beauty, design and style. Works include combination of habitual pulchritude with modern aesthetic; mixture of street, retro-future, punk, and minimalism. The dedication of self enrichment; above all, the derivation of self satisfaction.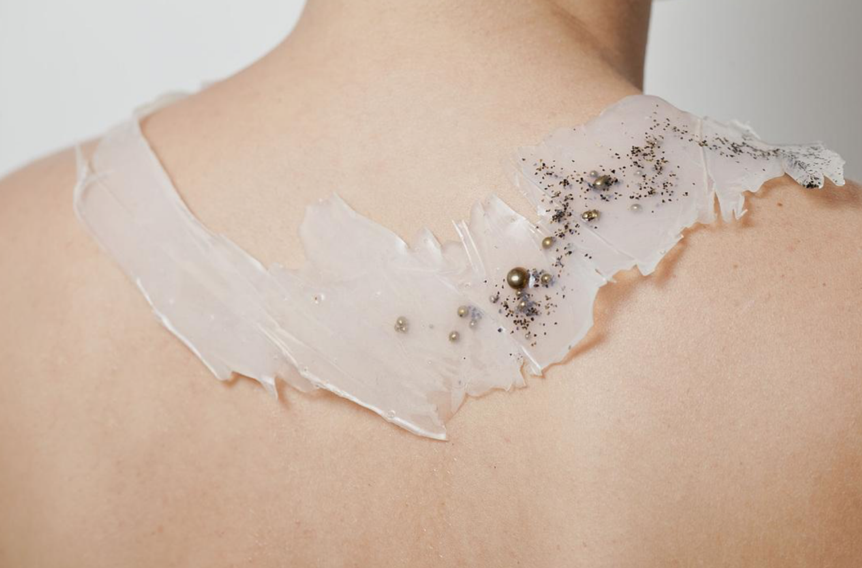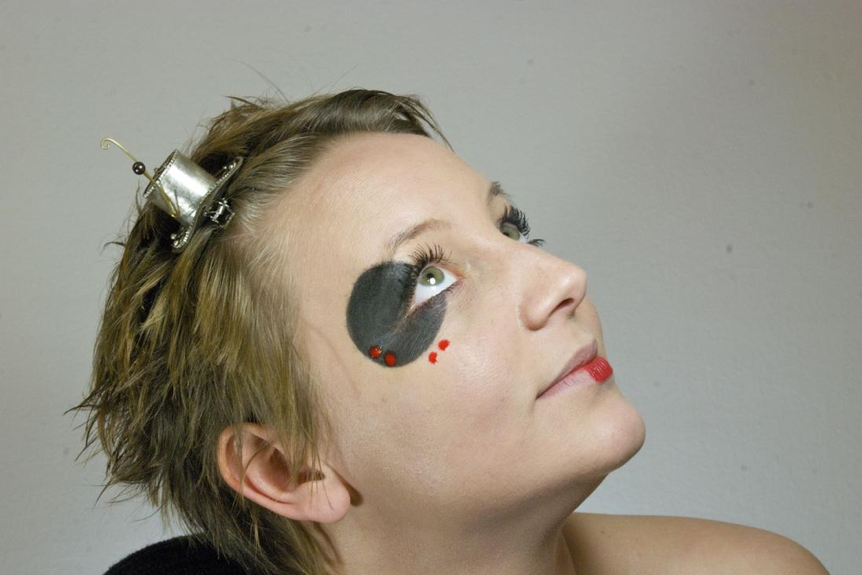 Mima Pejoska
Jewelry Designer and Consultant
Born and raised in Macedonia. Studied in Italy, Germany, and the United States. Studied jewelry's role in material culture at the School of Anthropology. As a jewelry designer, she sees jewelry as a powerful decorative tool; and as an art form that could convey concepts and ideas.
JH team members, by means of the fashion jewelry, based on unique culture and rich experiences, extracting the essence of tradition and integrating it with contemporary lives and taking the lift of modern industrial technology, are willing to pinpoint all fashion lovers and present them with an assortment of our designers' original works.