Style Plus Design, the wonderful supply chain for Jewelry Hunt
At the beginning of 2020, a document on the Rotterdam International Film Festival entitled Merry Christmas, Yiwu shifted western audiences' attention towards Yiwu's myriad and well-crafted commodities. The audiences were amazed at this city's magic, channeling 80% delicate Christmas commodities to the world. It is also known that Yiwu has attracted over 8000 corporations specializing in jewelry production and trading and has promoted commodities to more than 100 nations and regions.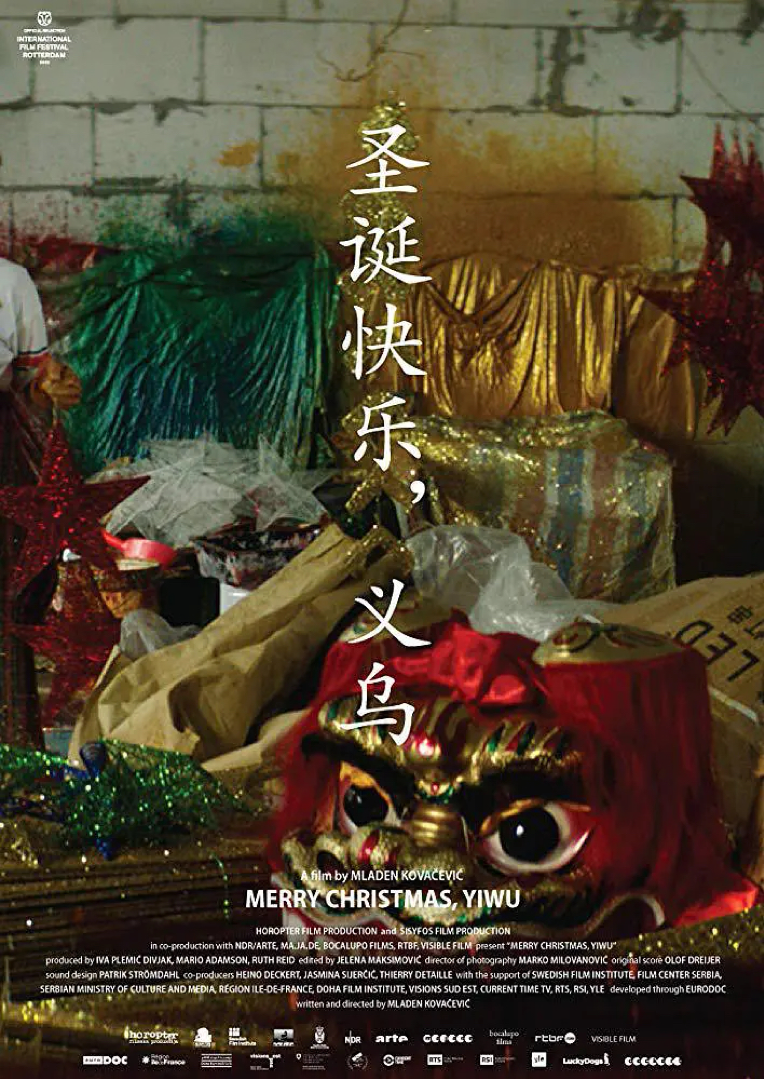 Merry Christmas, Yiwu
In that way, people hardly mention Yiwu's jewelry manufacturing without noting Jewelry Hunt's super supply chain, Style Plus Design (SPD). It not only possesses 16-year professional experience in the jewelry supply chain, but also is the first choice for cooperation of numerous renowned fashion brands, like Tory Burch, Kate Spade, Anne Klein, Stella&Dot, J.Crew, Michael Kor, Alexis Bittar, and to mention but a few. SPD, with its outstanding capacity, has been playing a significant and unique part in Yiwu's commodity markets and trading.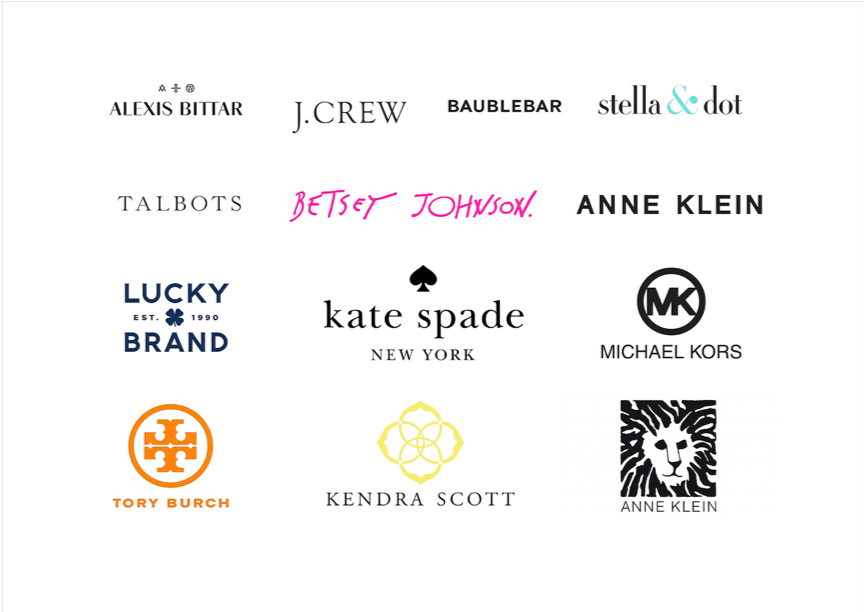 Style Plus Design, a pioneer in China's jewelry manufacturing, is located in Yiwu of Zhejiang Province, where an assortment of jewelry factories are scattered. The corporation possesses the standard brand of smart manufacturing in the jewelry industry. It incorporates C2B smart jewelry manufacturing line, the global experimental base for jewelry designs (ONEZONE) and jewelry union (JIANGHU) into a whole. Ploughing on jewelry manufacturing for many years, SPD has developed a sound supporting system. Its mature production line constituting professional pattern makers, 2D/3D cartographers and over 500 skilled workers are capable of meeting different production requirements including alloy, copper and handcraft. SPD also owns an over-18,000-square-meter factory as well as a 500-square-meter hall for sample exhibition. Furthermore, SPD has been equipped with the professional laboratory of jewelry processing (including the tension test, color fastness test, sharp edge test, smog test and other test items requested by European and American customers). It has also passed rankings regarding human right, anti-terrorism, environmental protection and has landed the ISO9001 Quality Management System Certificate, demonstrating SPD's capacity to meet clients' strictest factory audits.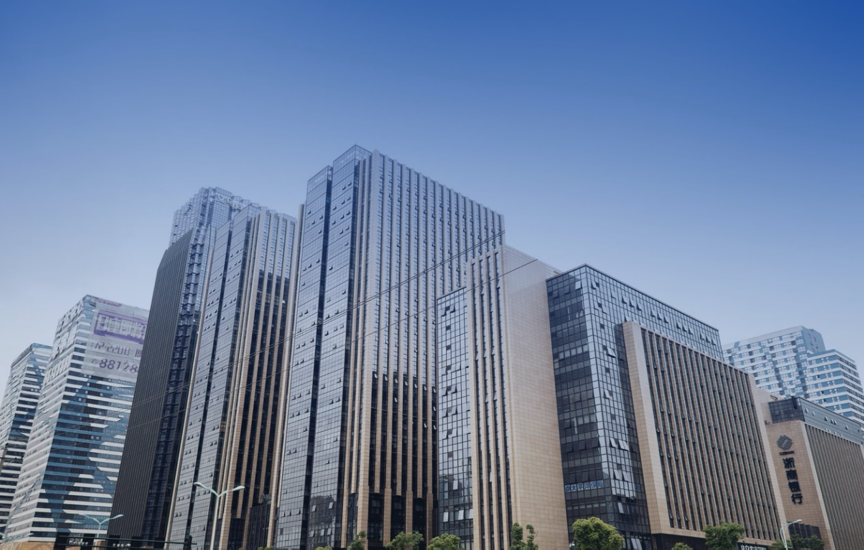 Style Plus Design's office building. Located in Yiwu, China.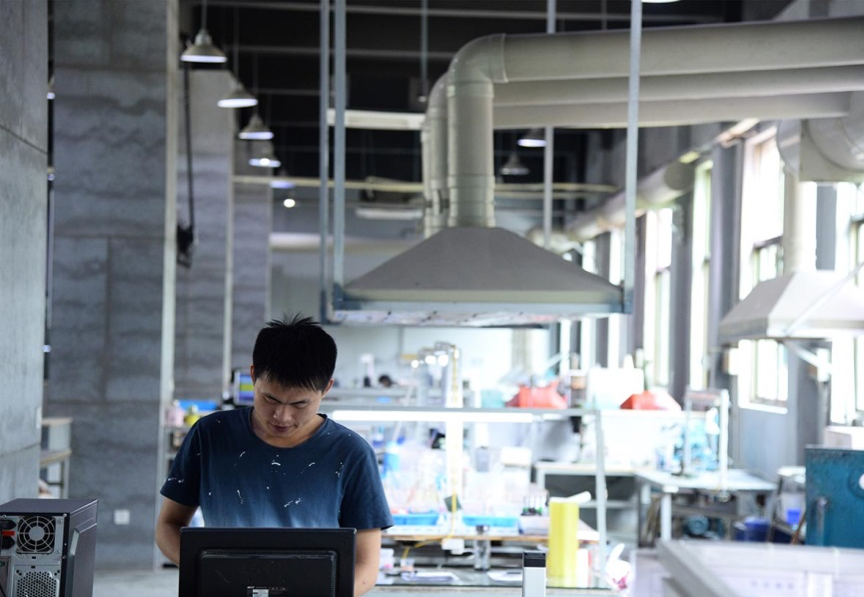 Style Plus Design, a pioneer in China's jewelry manufacturing, located in Yiwu of Zhejiang Province.
Style Plus Design has established the first global C2B smart jewelry manufacturing line in 2014 and can offer a new production and service mode compared with traditional manufacturers, which is specially designed to serve JH's smart factory. Its "small-lot production", "individual customization" and "quick response" are able to cater to designers and buyers' demands to a largest the extent. Moreover, Style Plus Design Ltd owns ONEZONE, a 1,500-square-meter open-sourcing jewelry R&D center in Yiwu, where worldwide jewelry designers can collaborate both on-line and off-line to facilitate research and design of the products. Jewelry Hunt, in cooperation with SPD, is committed to provide designers from different nations and regions with services of optimization, sampling and production of their creative plans, which justifies its role as the one-stop provider of jewelry designs in fashion areas.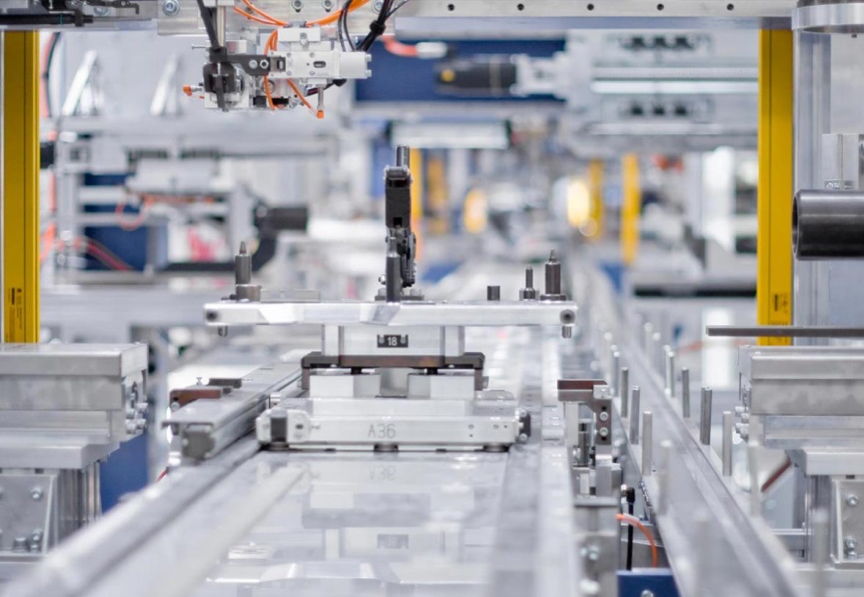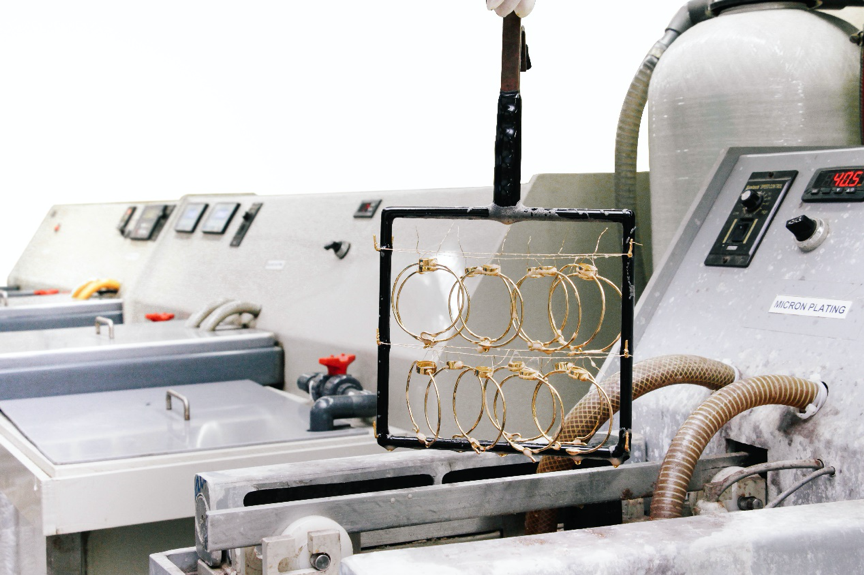 The first global C2B smart jewelry manufacturing line
SPD has also established an experimental base in Rhode Island, a cradle of designing in the USA. It invites local designers with more-than-15-year working experience and information analysts of global fashion to engage in jewelry designs.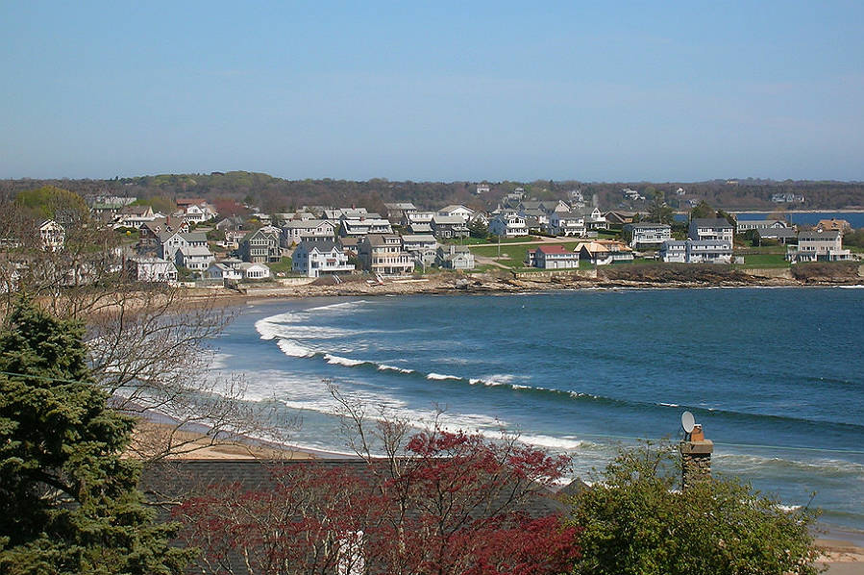 Rhode Island,a cradle of designing of the USA
SPD has been offering high-quality manufacturing services to renowned retailers such as Target, JCP, Kohl's, Michaels, Walmart, Primark, Renner, and etc. It was upgraded to a solution-based facilitator whose services cover the whole jewelry supply chain in 2019. JH is a jewelry vertical supply chain platform jointly developed by SPD and Econ Technology ltd., which integrates rich resources of the supply chain and the new vitality of the Internet. Cooperating with this facilitator, Jewelry Hunt is committed to catching the cutting-edge fashion element of every season. Sailing on originality and fashion, JH is cleaving its way to promote designers' works to the globe. JH is bound to deliver its marvelous interpretation of fashion in the near future.